Read this article first...
Now, doesn't that sound a little familiar? Like an part of an old Super Nintendo Game called Chrono Trigger?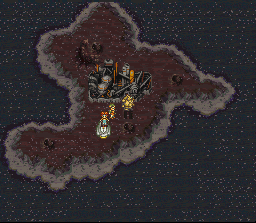 After WW3, sometime in the future, a valiant group is sent to recover the seeds.
They face a number of puzzles and eventually have to defeat the Guardian of the facility to complete their quest.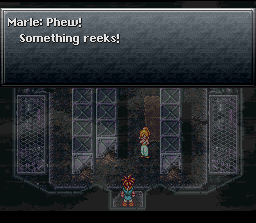 Only to find that something has gone wrong a long time ago.
Only one seed of HOPE survives. Will that be enough?
Now drive off in your hovercar...